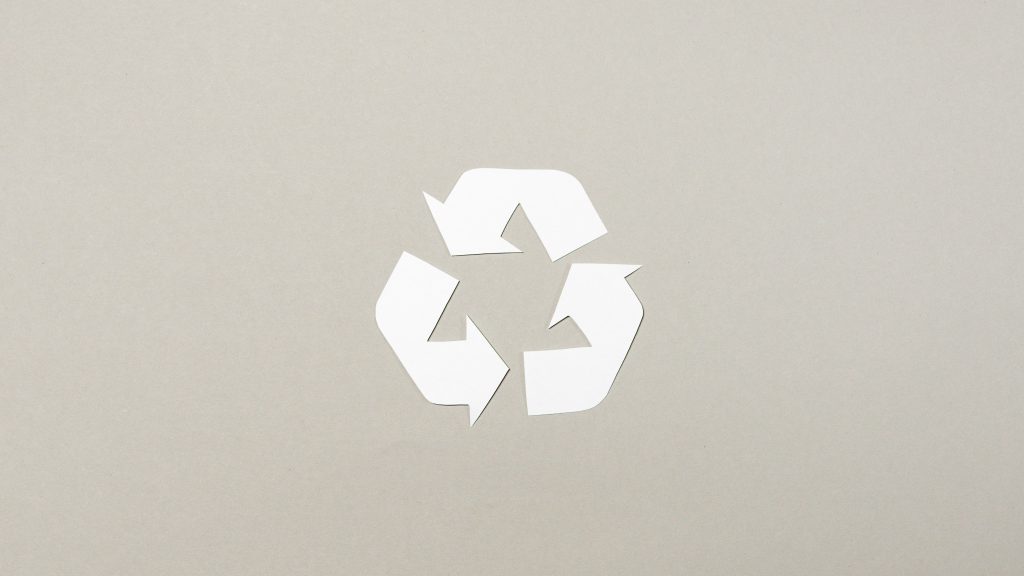 For many years and continuing strongly today, Zimmermann Company has put sustainable practices at the forefront of all business aspects. From reducing the amount of waste we produce to responsibly recycling paper, cardboard, metals, plastics and wood. We've also taken steps to upcycle unused ink and paper in the form of notepads and other paper products that get distributed to our customers, turning all that potential waste into useful products prior to becoming recycled materials.
Here are some facts about our environmental impact:
All waste inks are sent out for use as fuels.
High efficiency LED lights used throughout the building.
Reduced our waste stream to only need a single garbage pickup per month.
We produce less than 220 pounds of hazardous waste per month.
The link below expands upon this notion of sustainability of paper and print, giving insights into paper facts, myths surrounding digital communications versus print, recycling, and paper production.
https://www.twosides.info/myths-and-facts