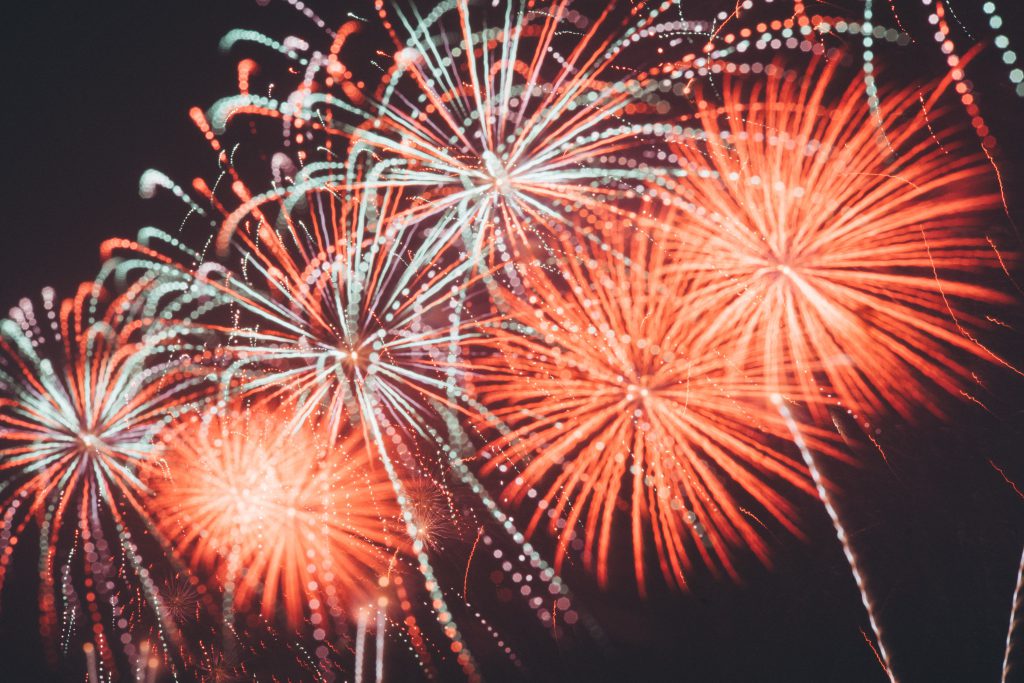 We are happy to announce that our redesigned website is live!
We will be making minor changes and tweaks to it in the coming days and weeks, so if you see something out of place, please let us know.
Plus, check back here each week for new content and updates.